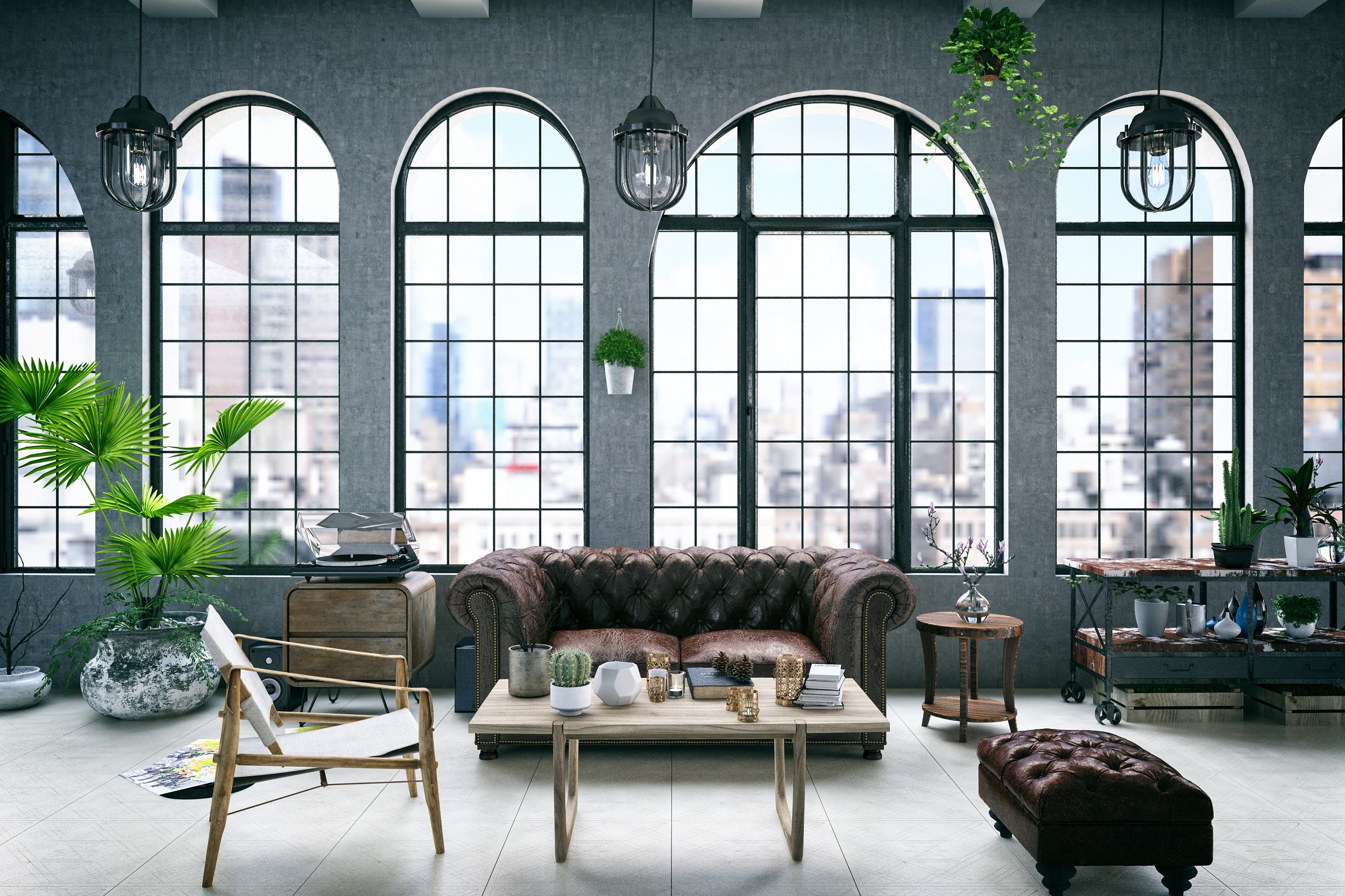 CATEGORY
Multifamily (Urban Infill, Projects)
ABOUT THIS PROJECT
Lofts at 40 Main Street
Chatham Bay acquired a vacant warehouse along the banks of the Mississippi River in Dubue, IA, in 2009 and completed a conversion of the vacant space into an award-winning loft apartment building.
The project involved a number of complexities including structured finance involving municipal bonds, TIFF's, and historic tax credits, as well as extensive environmental remediation, and detailed historic renovation.
Lofts at 40 Main was named Project of the Year by Iowa's Department of Economic Development.