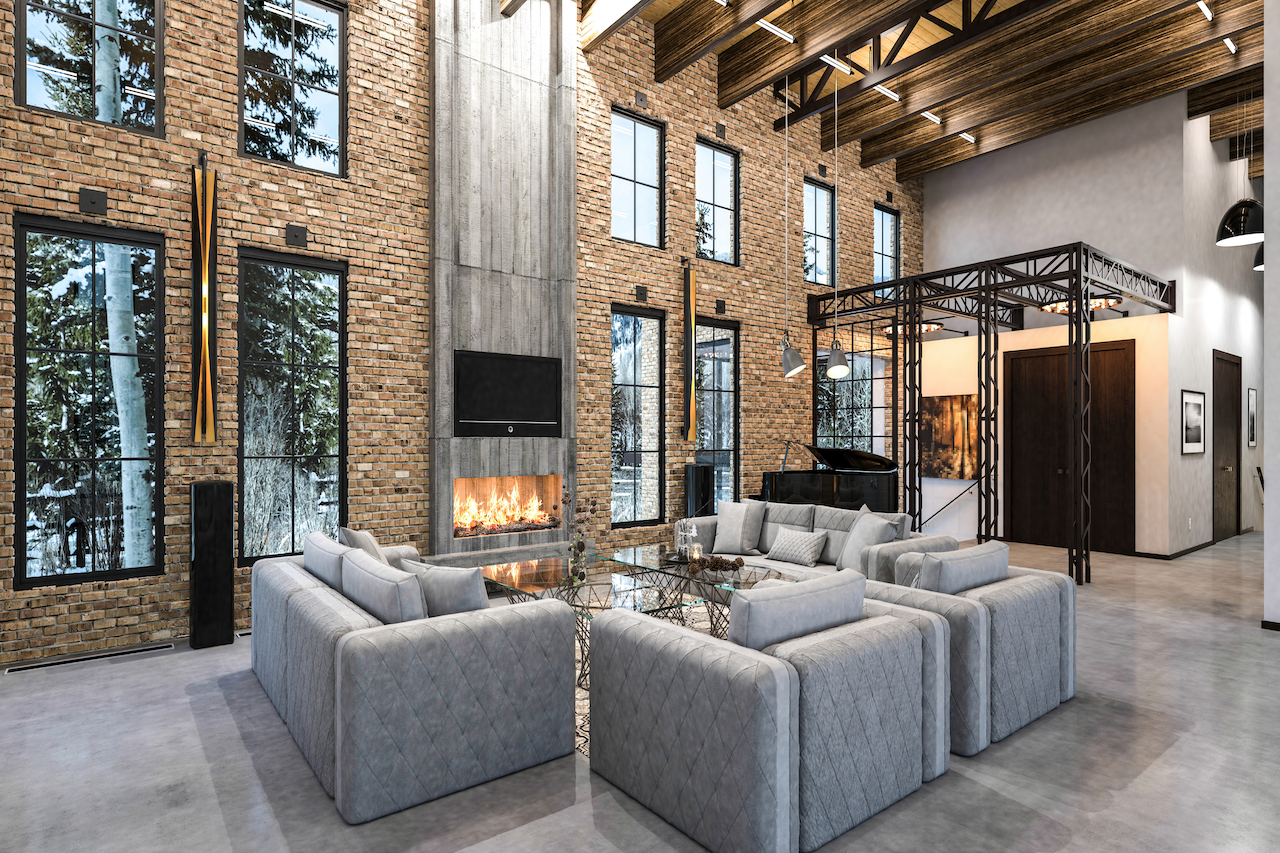 Chatham Bay's equity capital is funded privately by its principals and strategic investors, and when appropriate, by institutional real estate investors. Additionally, Chatham Bay maintains relationships with regional and national lenders, including banks, securitized lenders, mortgage brokers, and opportunity funds. The organization continues to build on its long-term capital relationships, while also seeking new investors and strategic partners.
Chatham Bay provides a robust project pipeline, a vertically integrated infrastructure, and an experienced management team to design and execute value added strategies aimed at producing superior risk-adjusted returns for its investors.
The company's theory on value add is simple: adding value in real estate is about superior deal identification & execution skills and not just about cap rate compression and access to inexpensive debt.
As an investment advisor and fiduciary, Chatham Bay strives to provide comprehensive detail about each investment opportunity and periodic communication as the deal progresses. Chatham Bay's investors may rely on timely updates as to the inevitable evolution of the strategic plan through all phases of the development process. Chatham Bay has the highest respect for investor's capital, and takes pride in the fact that its initial investors have chosen to reinvest again and again.
Management's incentives are aligned with investors by virtue of:
Significant personal equity investments

Performance guarantees & recourse debt

Reputation and relationships at stake